This week's tips are about making your personal development progress stick. Hey beautiful! I love, love, love seeing other women win. Every time I see one of y'all making it out here in these streets I'm ready to show out for y'all for real. That's why if you follow my Stories on Facebook or Instagram that you frequently see how I celebrate the women in my feminine network who are consistently making boss moves and doing the dang thing!
Showcasing the women winning around me is a must because so many of my followers have told me they don't know how to build friendships with other women or they don't know how to win the game for themselves. That's why I not only love how dope my friends are, I also stand for the reasons behind their level up, and when I have so much of what you need around me, I have to share!
I've been convinced for a good while now why quality women, myself included, are able to sustain and build upon the developmental progress they make in their careers and their personal lives and I want to share so you continue to win, and win big too.
Simply said, quality women make personal development personal. That's it in a nutshell. Making progress isn't about getting kudos to them. It's not about being seen for their effort or any sort of outward sign of recognition for their up-level.
They go to the gym because of how they want to feel when they look in the mirror or have to walk a flight of stairs. They eat properly because they want to feel good inside and have a clear mind so that they can focus when they need to—and yes, so they know their clothes fit them well while they're out living life to the fullest.
Huge point right here: Even when that relationship doesn't work out like they planned, their plans for a better future do.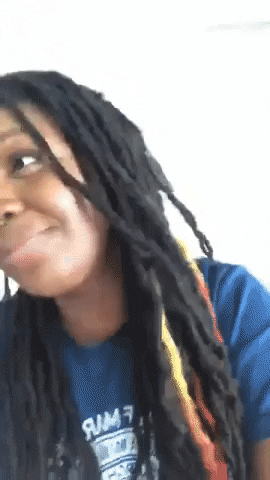 They level up for themselves, not because anyone else expects them to. And because their motivation is internal, it's not swayed when others' expectations fall away, so can you guess how to avoid sabotaging your progress, Sis?
To underscore my point, check out my video below.
Thanks for hearing me out, lady! I'd love to hear from you about the motivation behind your personal development goals. Are you working on you for yourself or for those around you? Hit me up in the comments!
Until next time,
TorahCents